Franconia Beer Message Board
Whale watching in Franken???
Posted by Nick B. (formerly in Erlangen) on 2019-05-04 05:11:23
You must also know that salt has been improperly villified for many years, along with cholesterol.

Been working on her this past week, and although she likes to her herself speak, she is open-minded, esp after I was able to keep up with her on nuances of ketogenic dieting's OTHER benefits (nervous system, etc.). And so my brekkies and lunch today...still dialing it in...from Twitter:

(Don't look if you don't want to see slices of roast beef...much too dry and lean, but progress.)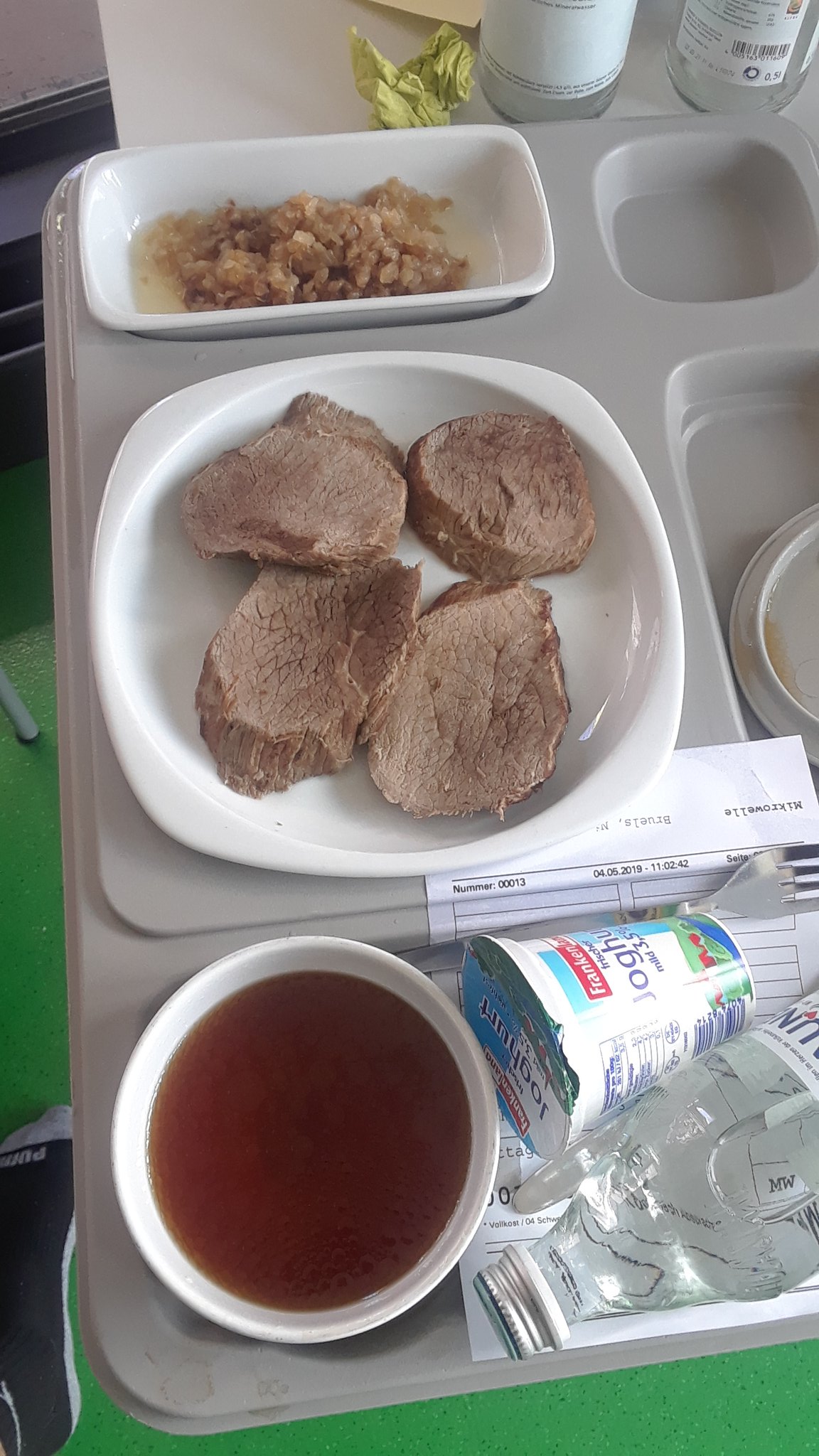 "

8th day in hospital at the Uni in Aachen. 2x portion of

#beef

for lunch, with jus and onions for flavour. Also 10% fat Greek yogurt from home. Do my health heroes

approve?

#meatheals

.com

"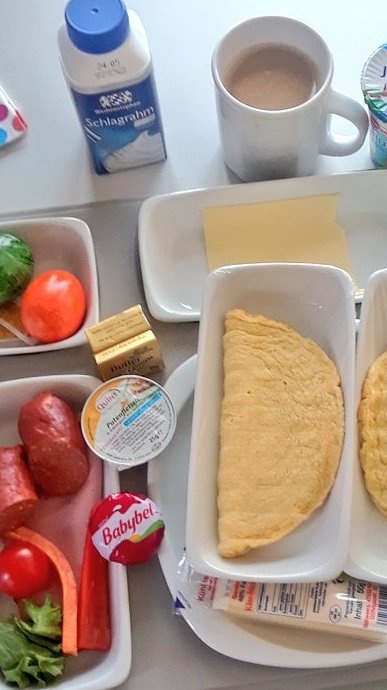 Followups:
Sorry about not having changed the subject line to GERMAN HOSPITAL FOOD by Nick B. (formerly in Erlangen) on 2019-05-04 05:17:55